First Eagle Bank gives you flexibility and control in managing your money.
---
Products and Services
Online Banking
Today more than ever, business owners need instant access to account information. Use our Online Banking system to check balances, review activity, make transfers and send payments, day or night, from your office, home or on the road. Leading-edge security protection keeps your information safe.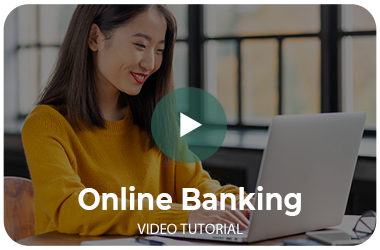 eCorp Banking
If your Online Banking needs are more sophisticated, choose eCorp for your online banking services. It provides all the features of Online Banking plus the ability to assign access and security levels to different employees in your company. eCorp Banking can also assist with ACH originations and transfers, and is used to access our Merchant Capture Remote Deposit Services.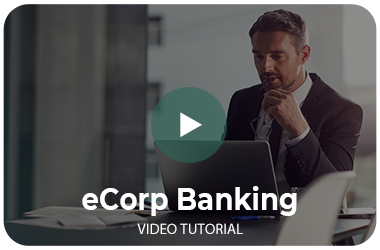 Mobile eCorp Banking

Mobile E-Corp Banking is our mobile service that brings business banking to your phone. Mobile E-Corp Banking puts the power of financial management and supervision right into your hands… wherever you are, whenever you choose.
Download our mobile banking app by searching for First Eagle Bank Business.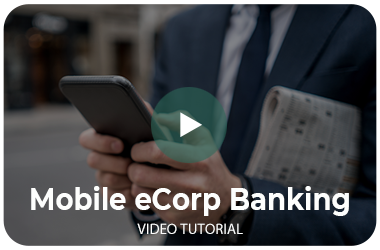 Collection and Disbursement
Remote and Mobile Deposit
Remote Deposit lets you make deposits without leaving your office. Simply scan the items to be deposited, enter totals and send - it is easy and safe!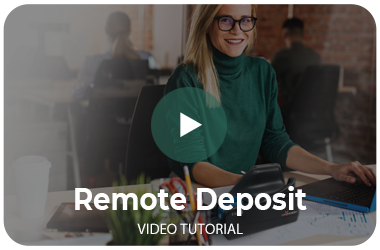 Lock Box
Improve your cash flow and simplify your Accounts Receivable. Payments come right to us and we'll tailor a complete reporting program to your company's specific needs.
Merchant Processing
Offered through a third party arrangement with CardConnect®, let us provide you with a competitive quote for your Visa and Mastercard payment processing. Click here to get started.
Currency Vault
Whether your needs are weekly or daily, we are here to fill coin and currency orders.
Wire Transfers - Domestic and International
Wire transfer allows businesses to initiate same-day fund transfers.
ACH Services
Electronically debit or credit accounts for fast and secure transactions.
Business Debit Card
Easier than writing checks, your First Eagle Business Debit Card lets you make payment and purchases anywhere Visa is accepted. Transactions are automatically deducted from your business checking and itemized on your statement, allowing you to track spending and monitor activity.
---
Fraud Protection
Account Alerts
Our alerts can let you know when something important happens in your account. Messages you choose to receive are sent via email, text*, or by push notifications on your smartphone with our Mobile Banking app.  Choose from dozens of account activity alerts.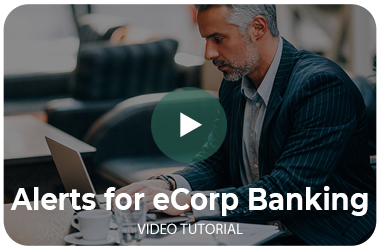 With a Virtual Security Token through a secure token app, you get high level security features at your fingertips.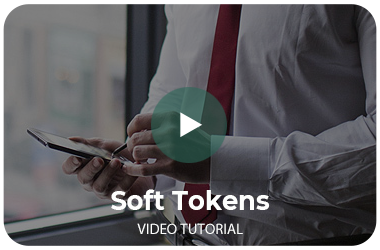 Money IQ
Ensure the financial strength of your business by visiting our Money IQ video library which contains information on Risk Management, Cybersecurity, Fraud Prevention and Identity Theft.