Our Customers Speak Volumes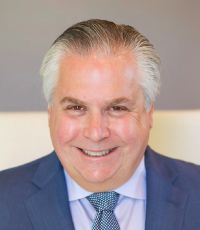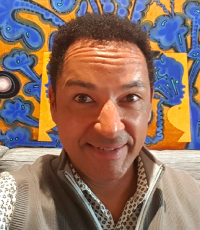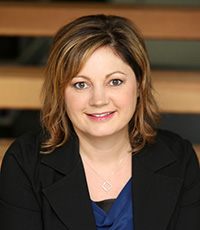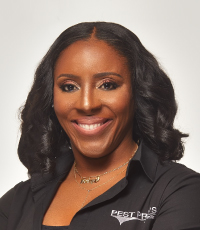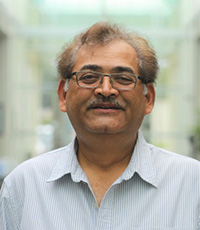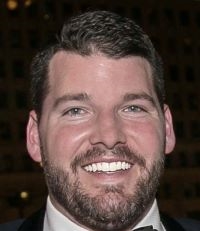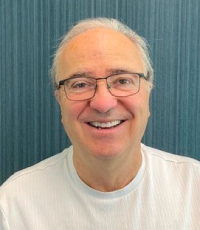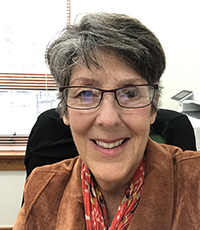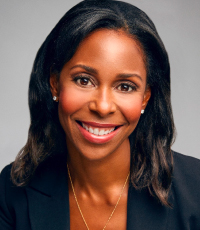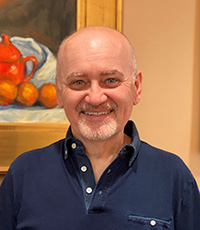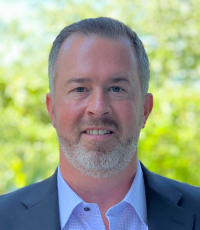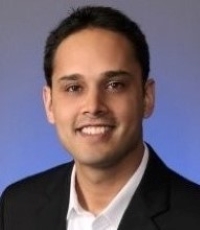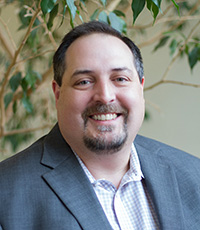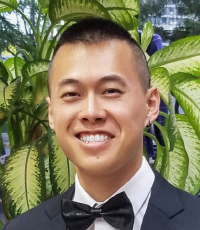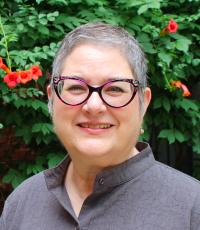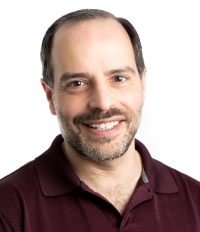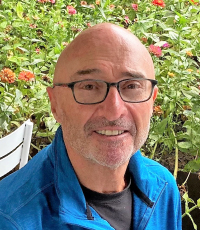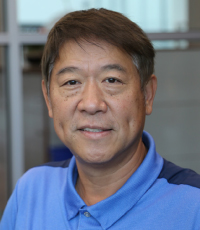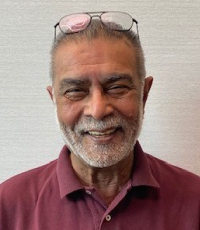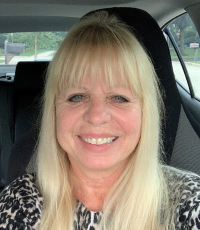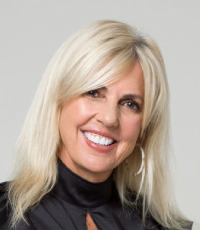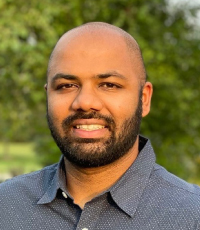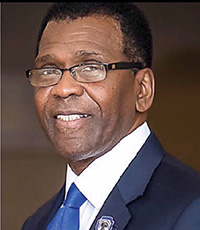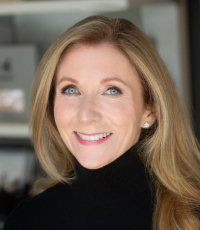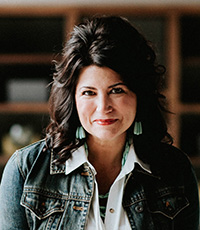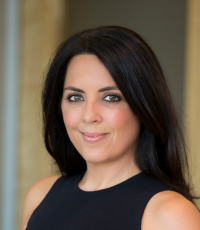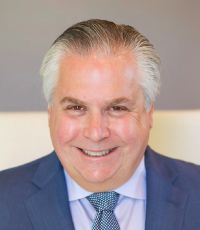 Mark Levy, President
"I have been a customer of First Eagle Bank since its inception. During that time, our company has grown dramatically as has our banking needs. First Eagle has provided exceptional service and flexibility. First Eagle's platform has continued to evolve, and on-line and remote services have helped Sequoia remain highly efficient and reduce the time we allocate to processing the thousands of transactions we process each month. We have also used the bank as a funding source for our own real estate purchases and have found the loan process to be very easy to navigate. When we have needed flexibility regarding terms and timing, First Eagle has always found a way to accommodate our needs. The personal relationships we have developed over the years with management and staff at First Eagle are invaluable. These relationships and the ability for the bank to understand our needs and adapt quickly would be difficult to find at a large money center bank. We are beyond pleased with the services we receive from First Eagle and when asked by our clients who we would recommend for banking services, First Eagle Bank is at the top of the list."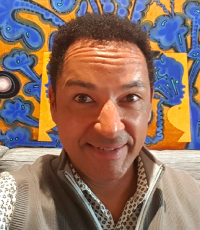 Ben Metoyer, President
"I have worked closely with First Eagle Bank to develop a relationship that has become integral to the growth and success of my company. My 30-year history with the Bank is a testament to their degree of client satisfaction. First Eagle has been responsive to my needs and offers small bank intimacy with resources and depth of a large financial institution. They introduced a creative loan structure that provided additional cash flow to grow my business. It's a 5-star financial institution with a big heart."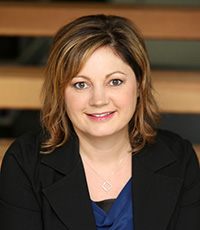 Advanced Learning Institute Conferences
Lisa McClear, President/Founder
"Customer service makes First Eagle special. They helped me start my business almost 25 years ago, securing an SBA backed loan. Over the years I've always had a real person to call and only a handful of relationship managers. First Eagle feels like a small-town bank but with big-city connections and resources to help grow a business."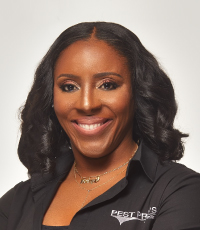 Pest Pro's Unlimited
Latonya Nelson, President
"Faruk Daudbasic is patient, kind, thorough and took the time to teach me what was required to build a strong banking relationship. Six years later, small business owner and investor, First Eagle Bank is home. Thanks Faruk, I appreciate you!"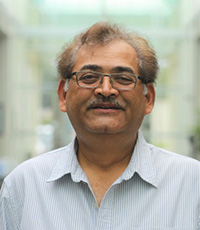 Ronak Patel, Owner
"The experiences I have had with First Eagle Bank have been nothing but wonderful! I have worked with this bank since 2008 and have had zero problems to this day. This is a bank that does everything it advertises and throughout my time, I have told many friends of mine about this wonderful bank. Thank you for everything!"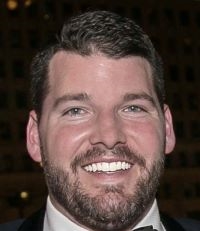 Guided Design Cabinetry & Interiors
Austin Boyle, Director of Operations
"Working with First Eagle has been an excellent advantage for our company. Contrary to working with big banks, the benefits of building close-knit relationships with a tailored bank like First Eagle allows your business to receive the attention and financial access to the products that fit your specific needs. We have a commercial advisor with exceptional experience and knowledge that knows me by name and is available to assist us when we need it."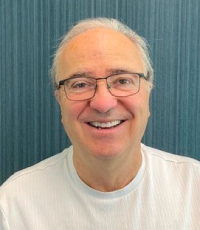 Tony Spavones Ristorante
Anthony Spavone, President
"What makes my relationship special with First Eagle Bank is the relationship with my bankers. I feel as though we're family. They are always happy to answer any questions immediately or within an hour's timeframe. First Eagle is always watching my accounts, if my card is used in another unknown area, I get a call immediately to make sure my account is safe. I sleep well at night knowing my business is with First Eagle."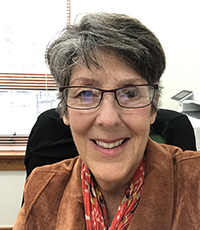 Conquer Myasthenia Gravis
Joan Wincentsen
"For over 15 years, First Eagle has responded to us with great service, accurate reporting, and clear communication. Your team is easy to reach and very supportive."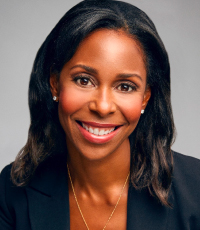 Urbane Home LLC
Dee Thompson, Owner

"As a small business owner, it is critical to be super organized. To say I finally found a lender that marries perfectly with my style is an understatement. What once was a stressful and frustrating experience, immediately transformed into an incredible and communicative partnership. Partnership, a word that had truly been lacking in lending before I came to First Eagle. Andy, Faruk and their team provide personalized and impeccable customer service that make even the biggest Type A client feel at complete ease. I remain thankful to the First Eagle team for always making me feel like I'm their only client. I look forward to a lifetime partnership."
Village of Hanover Park
Rod Craig, Mayor

"First Eagle Bank is very active in our community! As a corporate sponsor, they have shown their commitment to improving the quality of life for our residents. What I have learned in my many interactions with them, is no matter what the issue is, they have a good handle on all aspects of banking. They are an important part of our business community and an asset to the Village of Hanover Park."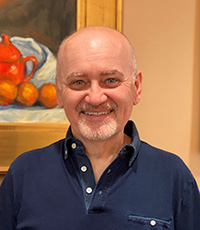 Peter Wasik, President
"First Eagle Bank is everything a bank should be. They are professional, very helpful and local. I am treated like a most important client every time I am interacting with them. My finances are better because of the services and expertise I am getting at First Eagle Bank. They are delivering nothing less than the best, from professionalism, expertise, and top-notch communication. You're sure to be impressed!"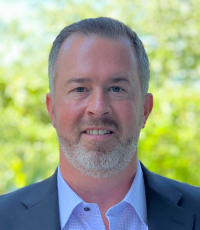 Arachas Group, LLC
William Sullivan, CEO

"When growing a business, having partners is a key to success. I really appreciate the ease of doing business with First Eagle especially in my position where preserving time is of the essence. The team at First Eagle consistently has shown they are willing to step up when needed the most, making their partnership invaluable."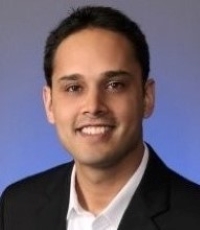 Mapletree Properties, LLC
Darshan Desai, Owner

"Prior to working with the team at First Eagle Bank, I didn't know what a relationship bank really meant. I now know it's the comfort of having a trusted expert always on your side, a partner that moves with the precision and pace your business demands, and a team of professionals who genuinely want to see you succeed. "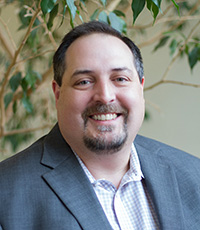 Facing Forward to End Homelessness
Doug Bradshaw, Executive Director
"First Eagle is not just our bank. They're a partner in our mission. From supporting our line of credit to serving on our Board of Directors, First Eagle has walked with us and helped us grow and serve more people in our community every year. First Eagle has been a great partner in making Chicago a better city for all of us!"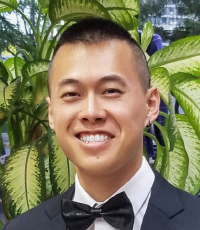 Henry Ho, CEO
"First Eagle Bank is easy to communicate with. Their personal attention is superior. They take the time to get to know you and your business and work with you to deliver solutions. Zac, Andy, and the whole management team has been a pleasure to work with. Our experience with First Eagle has been excellent."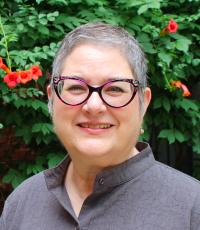 Deborah's Place
Audrey Thomas, CEO

"When we were introduced to First Eagle Bank several years ago by a colleague, I thought it was fate. We had been looking for a banking relationship that was local and where we felt that the relationship really was mutual. Over the years, First Eagle Bank has been a real partner, supporting us with much more than personalized banking services. Employees have provided financial literacy to our residents, served as board members, offered the West Loop space for meetings, supported our events, and served as our sponsor for a very critical government program that allowed us to make critical repairs and upgrades to our building where 90 women who had been homeless call home. We are grateful for First Eagle and look forward to a continued and rewarding relationship."
RE/Max Signature
Dianne Schuyler, Real Estate Consultant

"First Eagle does business like no other bank we have experienced. First Eagle is always there for us with answers, and with excellent questions, to ensure we are moving in the right direction. Faruk helps so much with the ups and downs of financing our commercial real estate, understanding the unique challenges with a commercial building and tenant. We never hesitate to send our commercial real estate clients to Faruk. On the rare occasions Faruk is not available there is always someone else who can exceed our expectations. Our business is built on relationships, First Eagle's is too and that is very important to us!"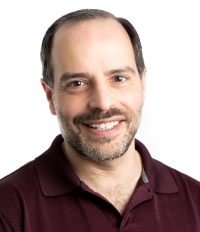 Equity Team Keller Williams
Frank Pantell, Broker

"I've worked with several different community banks over the years, and I have never before enjoyed the level of personal service we receive across the board from First Eagle. Whether it's lending decisions or operating products, the level of service is outstanding. They've even been out to install and train on a check scanner on a Saturday!"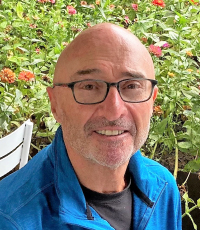 Eric M. Maletsky, President
"Personable, dependable and always accessible! We at Malet Realty have enjoyed a long-term relationship with the folks at First Eagle Bank, without which our business could not have flourished. Andy and Zac have remained, throughout this relationship, a mere phone call away and ready to respond to our every need. They are a pleasure to do business with."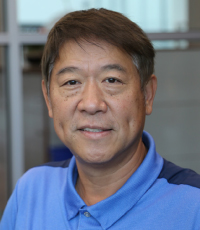 Five Spice Kitchen
Brian Eng, Owner

"Best bank I have dealt with for the last 35 years. Everyone at the bank is always very personal and helpful. Andy Salk is the best - whenever I need something done."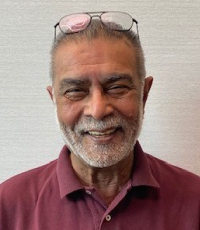 CMC Service of Chicago LLC, D/B/A Great Clips
Manzoor Pervez

"We started our relationship in 1994 as a franchisee operating 2 salons at the time. Today we own 26 salons. Throughout our growth First Eagle has provided excellent service, support and financing. The staff has been very responsive to our needs. The Covid 19 pandemic is a great example. At the time we had a lot of questions and concerns, especially about the PPP loans, we were able to talk to Andy Salk personally and First Eagle was able to facilitate two PPP loans for us."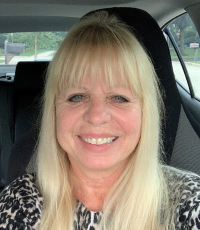 J&S Paving, Inc.
Valerie Menke, President

"J&S Paving has been doing business with First Eagle Bank since 1994. We have had a great relationship with all the staff especially Patrick Kaveney who has been very helpful over the years, most recently securing our PPP loan. J&S Paving has grown over the years thanks to the help of First Eagle Bank."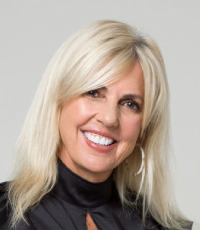 J. Jordan Homes, LLC
Julie Jordan Laux, Owner

"First Eagle Bank's people make my relationship special with First Eagle Bank. Rose Wageman understands me and my business. She is smart, informed, inquisitive and gets right to work on the situation at hand. Our business is ever changing and growing and First Eagle is always standing by us!"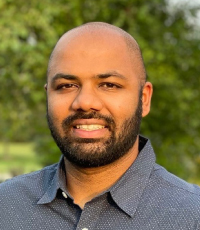 Jimmy John's
Ali Syed, Owner

"My worst nightmare with banking is calling an 800 number! You get tossed around forever before someone tells you they can't help. I love working with Mark Revollo and First Eagle Bank because they are always a phone call or text away to help and resolve my problem."
Michael Eaddy, President
"First Eagle Bank's Community Investment Mission is refreshing & empowering for small community development corporations. PCDAC, is a community development corporation on the Westside of Chicago. First Eagle has come alongside as a financial partner to our 3-fold mission of job training & placement of returning citizens, programming & outreach to at risk youth & affordable housing development. First Eagle is a true community development partner. "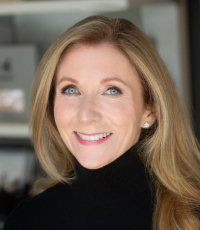 The Luxury Bed Collection
Mary Pat Wallace, Founder

"Service and Security! First Eagle provides a personal banking experience enhanced with state-of-the-art technology which provides the security every business and individual needs today. I know the team at First Eagle has my companies back! From day one each person at First Eagle I have worked with have taken the time to get to know my company and the key people involved on the financial team. First Eagle is best in class! Best decision I have ever made."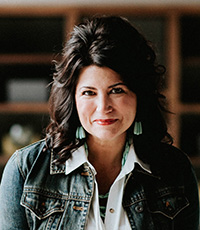 Jeanne Stevens, Founding Co-Lead Pastor
"I am so grateful for the partnership we have with First Eagle Bank. They have been an advocate and ally supporting our vision to build a Transformation Center for the West Loop Community. First Eagle cares about its customers and the community, and they are intentional with their clients in both personal and professional ways. Partnering with First Eagle is one of the best decisions we have made as a Church. And I am beyond grateful for our longstanding relationship for almost a decade."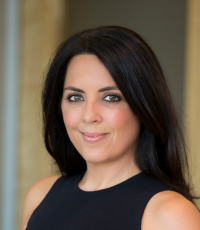 Niki Christopoulos MD SC
Niki Christopoulos

"I spent years with one of the "big banks". I was tired of not having someone I could easily reach at my bank. From the moment I switched to First Eagle, I knew I made the right choice. The personal touch, the exemplary service, and the efficiency are second to none. They make me feel like family and that, I believe, says it all."