At First Eagle, choose a checking account that works for you.
Checking Accounts
First Special Checking... Have the Best for Less
The lowest minimum balance, unlimited Debit Card transactions, free online and telephone banking, and free Bill Pay. Ask for First Special Checking.
First Eagle NOW Checking
$1,000 minimum balance earns interest with no monthly fees
$1,000 daily minimum balance or $2,500 monthly average balance waives the monthly maintenance fee
No limits on number of checks, ATM or debit card transactions
Campus Express... Catering to a College Student's Budget
No monthly maintenance fee
Unlimited Checks and Debit Card transactions
Unlimited ATM Transactions
Free Online Bill Pay
Access account information online!
Debit Cards
Your First Eagle Debit Card is the fastest, easiest way to pay for anything! Available with all our First Eagle checking accounts, it works just like a check, but is accepted anywhere that takes Visa. You can also use the card to withdraw cash at any of the STAR, MoneyPass, CIRRUS and Visa/PLUS ATMs worldwide. Choose a MoneyPass ATM and there's absolutely no surcharge to pay!
---


Overdraft Protection
With Overdraft Protection, you don't have to worry about accidentally bouncing a check. Add this to your account if you like to keep a low balance in your checking account, or use it to build your credit history.
Overdraft protection is available subject to approval; once used, fees will apply.
---


Bill Pay
Cut your bill paying time to minutes with First Eagle Bill Pay. Enter your payees once, and pay whenever you want with a click of the mouse. Recurring payments can be set-up to happen automatically, and our system stores your payment history for review.
You can also send and receive money quickly and easily with Zelle®.
This service is free with your First Eagle Checking Account.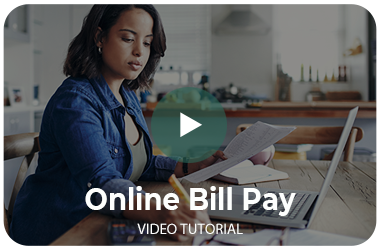 ---


Online Banking
Access your account information 24 hours a day, 7 days a week from home or on the road with Online Banking. Review activity, make transfers, pay bills– it's easy, safe and secure!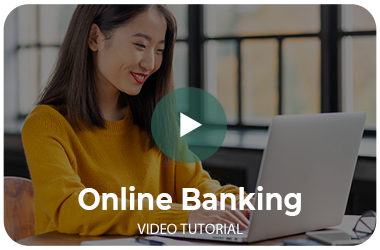 ---
Mobile Banking
Bank anytime, anywhere with our mobile banking app. Perform convenient and secure transactions such as bill payment, transfers and mobile check deposits, all from your smartphone. Enroll via Online Banking or download our mobile banking app by searching for First Eagle Bank.
---
Zelle
Whether it's saving you a trip to the ATM or taking out the guesswork of divvying up the lunch tab, Zelle is a fast, safe and easy way to send and request money. Funds are sent directly to the recipient's account in a matter of minutes
1
, and all you need is the recipient's email address or U.S. mobile phone number. Click here for more information.
---
Visit Our Complete Video and Demo Library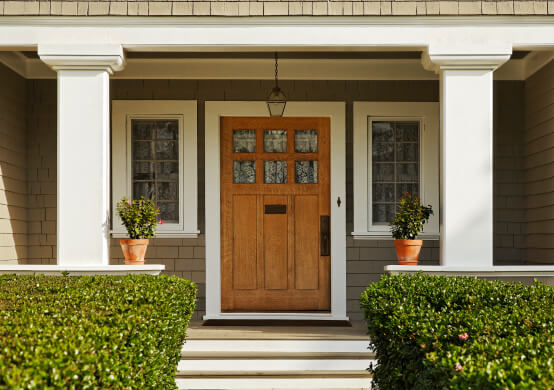 Let your home do more for you.
Need funds quickly? Get started by filling out our Consumer Loan Application and we'll work to get the financing you need.