A good savings plan is a must. First Eagle can help. We offer savings and investment accounts that are designed for every stage in life – all FDIC insured.
Savings Accounts

First Eagle Savings Account
Whether you are building a cushion for life's emergencies or planning long-term for college tuition, our savings accounts are a great place to start.
$100 balance will open your account and earn interest
$250 balance waives quarterly maintenance fee
$1,000 balance keeps your account free of all charges!

First Eagle Children's Savings Account
Start your children saving early and they'll develop life-long savings habits. At First Eagle, we make it easy to put them on track.
$25.00 deposit opens an account
$25.00 balance earns interest without fees
Joint and trustee accounts available for children up to 18 years of age

With Every First Eagle Savings Account...
Interest is compounded and credited quarterly
Savings statements mailed quarterly
Keep track of your savings with Online Banking
First Eagle Money Market Account
Earn market rates and keep your money readily available with a First Eagle Money Market Account.
$2,500 minimum investment
Investor's Money Market Account
Our Investor's Money Market Account pays you higher rates on higher balances, with the flexibility to withdraw anytime and the security of FDIC insurance coverage. Ask for our current rates and tiers.
$5,000 minimum investment

---
Certificates of Deposit

First Eagle Certificates of Deposit
As your savings grow, lock-in higher rates with our Certificates of Deposit. You choose the term and receive a guaranteed rate. All First Eagle Certificates are insured to the maximum limits by the FDIC.
$2,500 minimum investment
Terms from 90 days to 4 years, or longer
CDs automatically renew at the current rate, or can be withdrawn without penalty during the 10 day grace period.

---
Retirement Account/IRAs

Saving for Retirement

Whether you are making annual deposits, transferring your Individual Retirement Account from another institution or doing a rollover from another retirement plan, let First Eagle give you a hand. Our Relationship Bankers are knowledgeable and can help you choose the investment options that are best for you. And when the time is right, we will set-up a distribution schedule to help you enjoy the retirement lifestyle that you have worked so hard to achieve.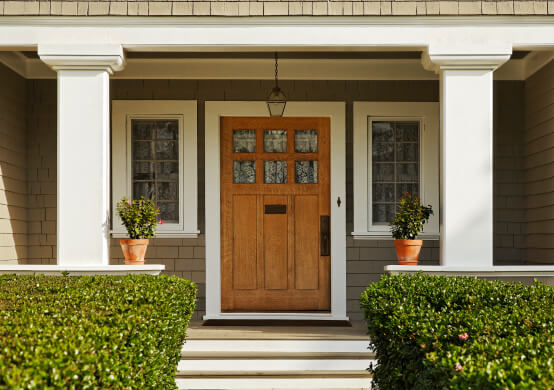 Let your home do more for you.
Need funds quickly? Get started by filling out our Consumer Loan Application and we'll work to get the financing you need.