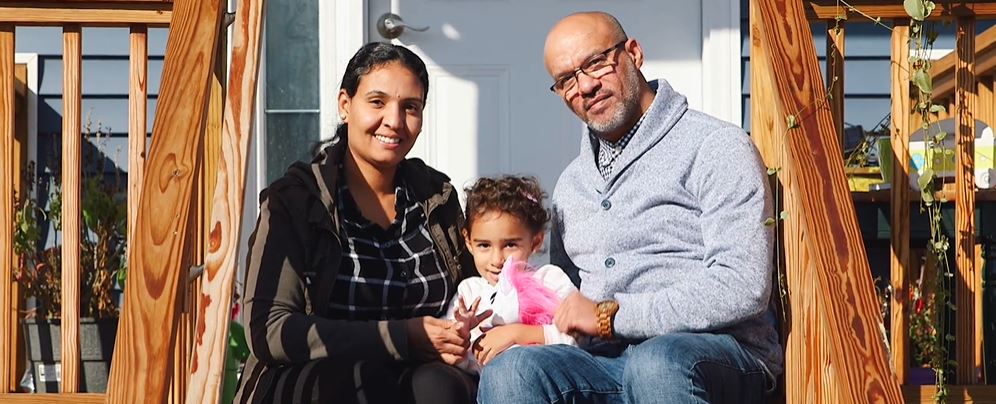 First Eagle's success is closely aligned with the economic health of the communities we serve.
At First Eagle, we're committed to an inclusive, more equitable economy
that works for everyone.
We're very proud of our outstanding CRA rating, which has been
affirmed for five consecutive exams.
It is a reflection and testament to our deep commitment to investing in all communities, including those underserved communities.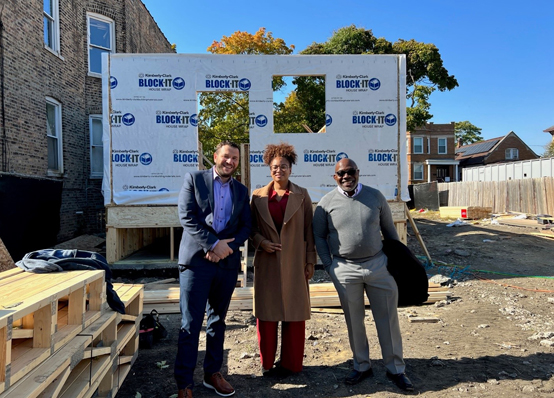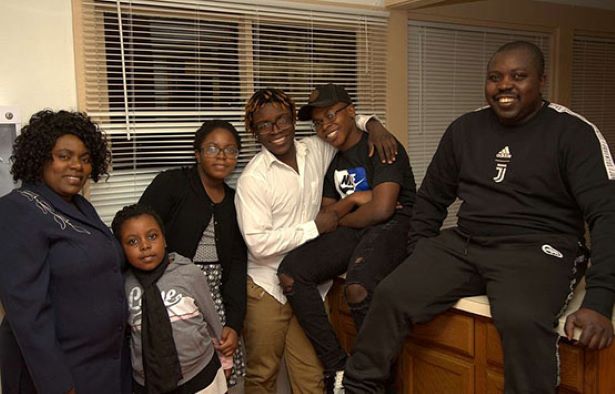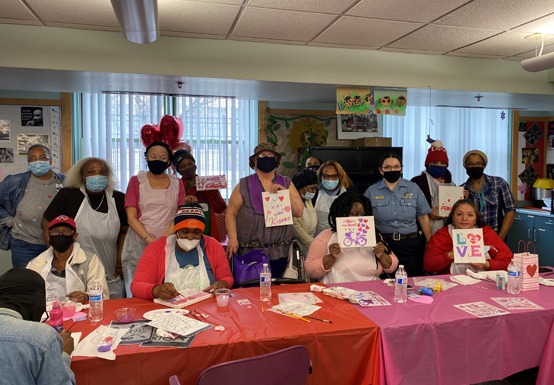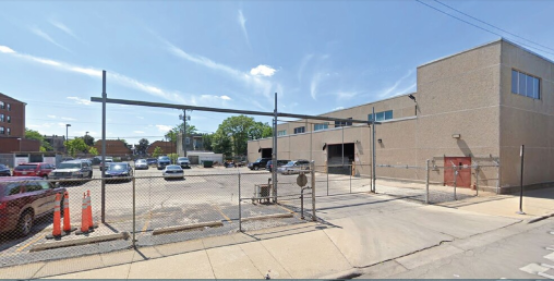 ---
We are Proud of our CDFI Certification
In 2010, First Eagle Bank was certified as a Community Development Financial Institution (CDFI). Community Development Financial Institutions share a common goal of expanding economic opportunity in low-income communities by providing access to financial products and services. As one of only a few CDFI Banks in Chicago, our commitment to community development is a cornerstone of our mission. Click below to view the community leaders which make up our CDFI Advisory Board.
---
Our Local Non-Profit Partnerships
First Eagle Bank is actively engaged with several metro Chicago non-profits by serving on Boards and committees of these organizations. Our strategic partnerships allow us to better understand the needs of the communities we serve, with a particular emphasis on underserved neighborhoods.
Archived Community Involvement Stories
Build Each Other Up
Build Each Other Up (BEOU) is a not-for-profit organization that rehabs properties in low-to-moderate income neighborhoods and then sells these properties below the market values. In doing so, they provide families with affordable, well-built homes that they can be proud of.
2020 Community First Capacity Building Grants from FHLBC
In August 2020, Federal Home Loan Bank of Chicago announced the awardees of the Community First Capacity Building Grant. FEB sponsored the applications of two recipients—Accion Chicago and the Jewish Council on Urban Affairs (JCUA). We are very fortunate to have had the opportunity to continue support for these non-profits that are consistently deploying resources into the communities that need them the most. 
Mayor Lightfoot's Chicago Housing Pledge
In April of 2020, FEB was one of the first organizations to support Mayor Lightfoot and the Department of Housing by signing the Chicago Housing Solidarity Pledge. We're proud to do our part in bringing the City's leading lenders and landlords together to address the unprecedented housing challenges brought forth by the COVID-19 pandemic.
How One FEB Lender is Making a Difference with the JCUA
In an effort to extend ourselves further into the community, FEB encourages every employee to participate with a non-profit organization. Zac Braun, Senior Vice President and one of FEB's top lenders, has sat on the board of the JCUA for eight years and has had a profound impact on their progress as an organization. Click here to check out the JCUA's video and to hear Zac talk about what the JCUA means to him.
As a certified Community Development Financial Institution...
FEB is dedicated to making loans and providing financial assistance to the communities that need it the most. We're delighted to be recognized by the CDFI Fund for our efforts and to have earned a Financial Assistance award for 2019! 
Illinois Business Daily recognizes...
First Eagle Bank's "Outstanding" CRA rating from the feds. As one of only ten Chicago banks with the designation, FEB is unique in its dedication to community reinvestment.
Developer Plans 30 Housed on West Side
In December of 2019, First Eagle Bank finalized the financing for a project on the West Side. The project features the construction of 30 houses on the site of one of the 50 public schools that closed in 2014. The developer, Home&, will donate $5,000 to Chicago Public Schools from the proceeds of each home sold. 
Facing Forward Financial Literacy Workshop
In November 2019, First Eagle did a financial literacy presentation for Facing Forward residents which covered budgeting, saving, and building credit. The participants were actively engaged and excited to take part in the discussion and expressed interest in taking the steps to pursue financial literacy and its benefits.
The Illinois Bankers Association (IBA)...
Presented the Illinois Bank Financial Literacy award to First Eagle Bank in Chicago.
First Eagle Bank Presented with Illinois Bankers Association Community Service Award
First Eagle Bank is proud to have been honored as one of three 2015 Illinois Bank Community Service Award winners by the Illinois Bankers Association (IBA)
First Eagle Bank Reaches 48 Students through Online Financial Education Program
Two local elementary schools (Ontarioville and Parkwood) took advantage of the First Eagle Bank Financial Scholars Program, a free, online financial literacy program sponsored by First Eagle Bank, at no cost to the schools, during the 2015 fall semester.
The NCIP Network Banks: A Look at First Eagle Bank