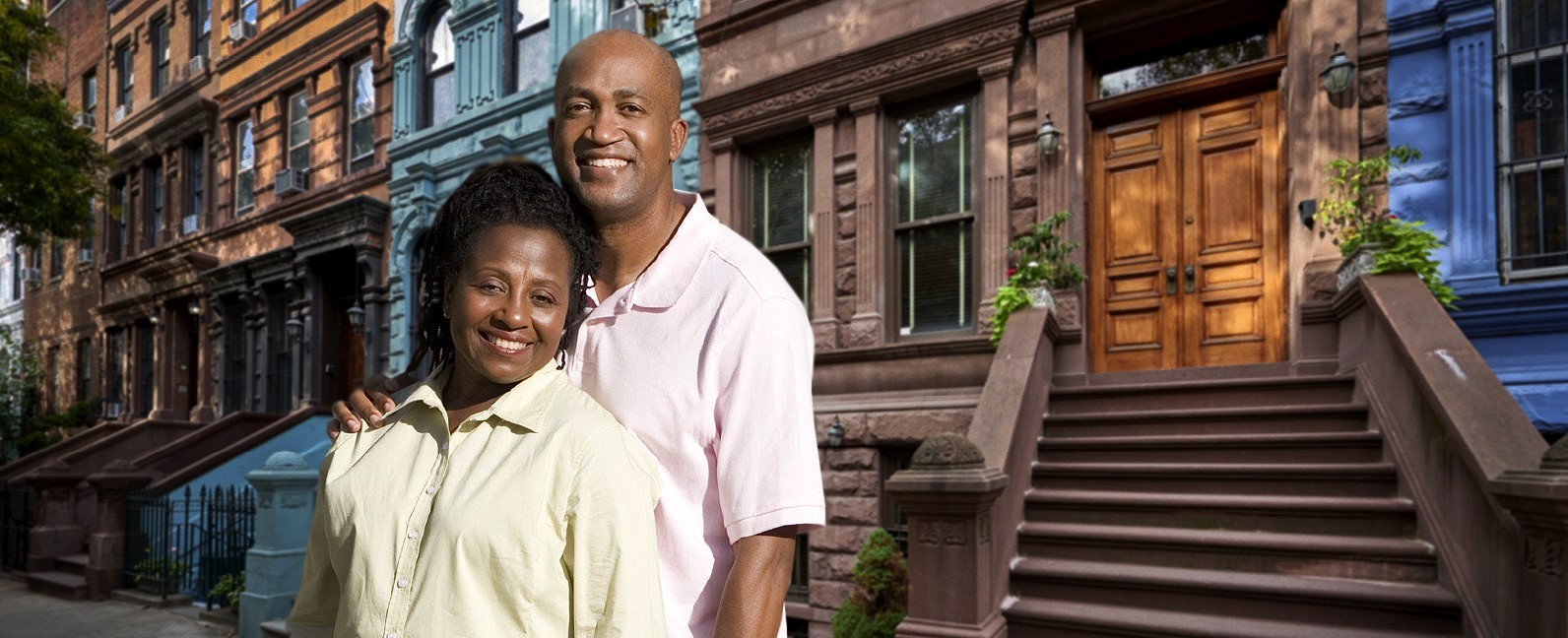 First Eagle can handle all your personal loan needs.
Home Equity Loans
At First Eagle, we offer variable rate Home Equity Lines of Credit. It's a quick and easy way to obtain funds for any reason. Use this line to pay off high-rate credit cards or for home improvement.
Applying for a Home Equity Loan is easy. Simply fill out the Consumer Loan Application and submit it along with copies of one month paycheck stubs for both the Applicant and the Co-Applicant. If the Applicant or Co-Applicant is self-employed, also submit copies of the most recent 2-years personal and business tax returns. For loans over $200,000 submit a First Eagle Bank Personal Financial Statement and copies of the most recent 2-years tax returns.
Please contact Julianna Carpenter (
jcarpenter@febank.com
or 630-893-2081) to obtain a copy of the Consumer Loan Application and for more information on what documents you will need to apply.
Variable Rate Home Equity Lines of Credit
A Home Equity Line of Credit can be accessed by check or call us to transfer funds. Lines of credit can be paid to zero and used again and again throughout the term of the loan.
Lend 75% of Appraised Value Less First Mortgage
Lend 70% For All Loans Over $500,000
Minimum loan amount $5,000
Maximum loan amount $1,000,000
5-year term
Term
Loan Amount
Rate
Floor
Annual Percentage Rate (APR)
60 Months

$5,000 – $199,999

Prime + 1.00%

5.50%

9.50%
60 Months

$200,000 – $1,000,000

Prime + 0.25%

4.75%

8.75

%

$75 annual fee
$50 payoff fee
All closing cost for both products to be paid by the applicant ($450-$1800)
Home Equity Line Disclosure -
Available only on collateral property located in Illinois. Not available for investment properties or properties listed for sale. The Prime Rate is 8.50% effective July 27, 2023. Prime is a variable rate and as it changes, the APR on the line of credit will change. The maximum annual percentage rate on your home equity line will not exceed 23.00%. An annual fee of $75.00 will apply. Monthly payments of interest only will result in a balloon payment at maturity. Loans in first lien position will be required to escrow property taxes. Homeowner's insurance is required. First Eagle Bank is an Equal Housing Lender and Member of FDIC.
---
Mortgages

At First Eagle we portfolio all of our mortgage loans which means quick decisions.  This is important in today's competitive housing market.  Finding the right mortgage product has never been more important.
At First Eagle, our trained and experienced staff will help. Our network of in-house resources and outside affiliations combines to provide a complete line of mortgage products and services.
We're working to build a relationship, not a commission. Enjoy the personal service and attention that you deserve.
For more information, or to get started, contact Julianna Carpenter at
jcarpenter@febank.com
or 630-893-2081 (NMLS# 1170516)
---
Auto Loans

In the market for a new car? Give First Eagle a ring before you buy, and you'll shop smarter with all the information you need to compare our terms to dealer financing programs. We offer rates on new and used cars with fast approval. Call for more information.
---
Loans Against Investments

If you need cash quickly for a personal expense and have money invested in savings or certificates of deposit that you don't want to deplete, let us make you a loan against those accounts. You can choose the terms and the turnaround is very fast!



---
Credit Builder Loans
Good credit is a vital part of your financial health. No credit history? Are you looking to boost your credit score? First Eagle's Credit Builder Loan can help. The Credit Builder Loan is a combination low-interest loan and savings program that helps you establish a good payment history, an important step in building a higher credit score. You borrow from $250 to $2,500 for 12, 18 or 24 months. The money you borrow is placed in a Savings Account which earns interest. When you make your final loan payment, you can withdraw the money from the Savings Account, or you can leave it invested so it continues to grow. By the end of your 12, 18, or 24 month Credit Builder Loan, you should see an improved credit score (based on your payment history) and you'll have a jump start on savings. Below are payment examples and APRs. 
Click here
for our Credit Builder loan application.
| Terms | Annual Percentage Rate (APR) | Amount | Monthly Payment |
| --- | --- | --- | --- |
| 12 Months | 5% APR | $250 | $21.41 |
| 18 Months | 5% APR | $250 | $14.45 |
| 24 Months | 5% APR | $250 | $10.97 |
| 12 Months | 5% APR | $2500 | $214.05 |
| 18 Months | 5% APR | $2500 | $144.48 |
| 24 Months | 5% APR | $2500 | $109.70 |