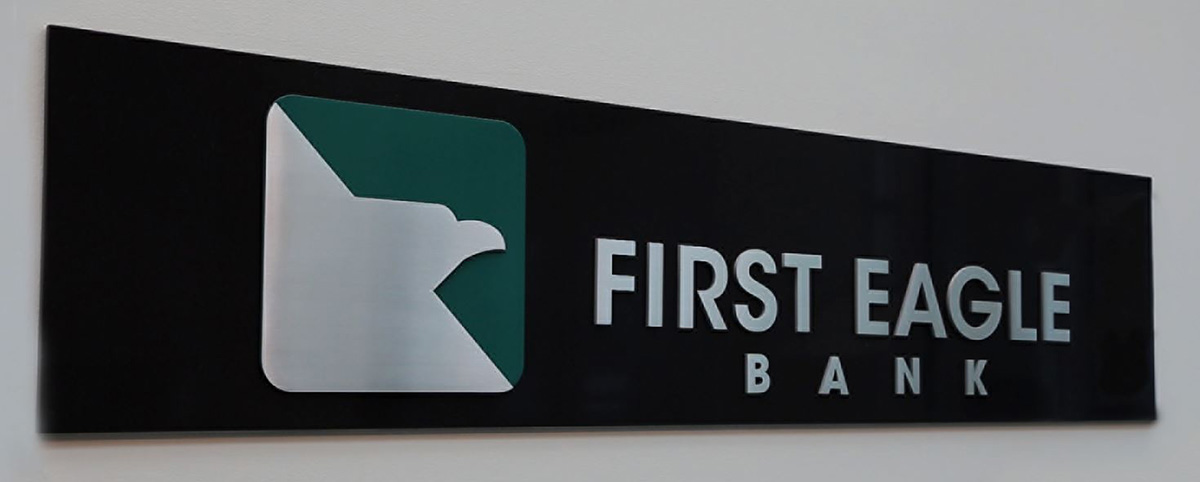 Faruk began his career at First Eagle Bank as an intern while he was a student at Northeastern Illinois University. Upon graduation in 2005, he became a full time Credit Analyst and was soon promoted to a Lending Officer. Today Faruk is a Senior Vice President and is responsible for a large commercial loan portfolio.
Additionally, Faruk serves as First Eagle Bank's liaison to its community development activities and has become a well-recognized and respected member of the community development world. He has been instrumental in spearheading First Eagle Bank's CDFI (Community Development Financial Institution) efforts. Faruk is also on the Board of Directors for Neighborhood Lending Services, an affiliate of NHS Chicago.
Faruk obtained a Master of Business Administration degree from Roosevelt University in Finance and Real Estate and is an adjunct faculty member at Northeastern Illinois University, teaching Real Estate Finance. Faruk is also a licensed Real Estate Broker.