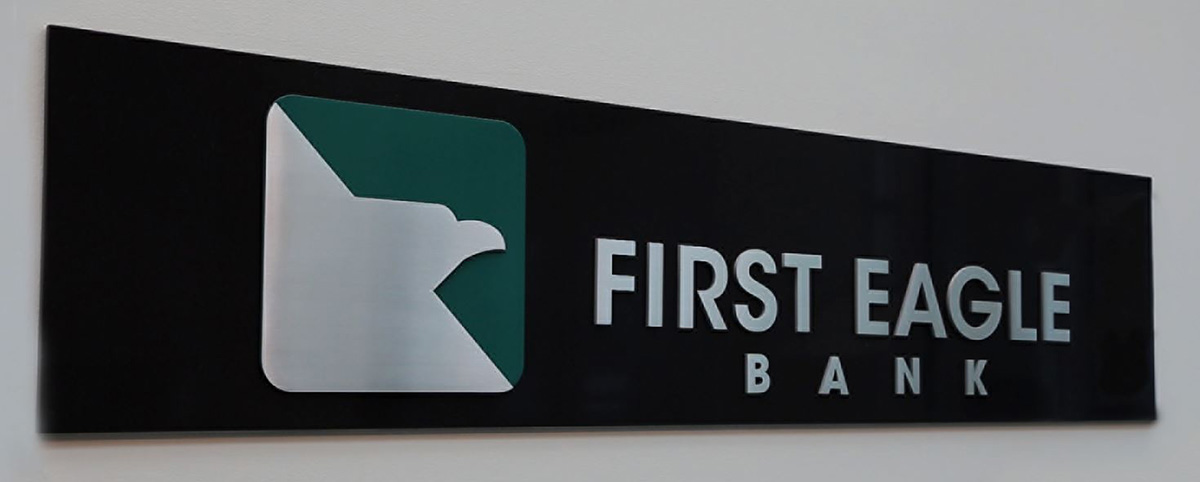 Gene Khalimsky has served as Vice President of Commercial Lending at First Eagle Bank for nearly a decade, currently managing a large commercial loan portfolio.  He began his banking career in 1996 with Bank of America and since that time has become well versed in all aspects of banking including branch management, consumer relations, personal banking, and commercial lending. He has worked for national banks, served as Vice President of a Chicago De Novo Bank and also managed a large commercial loan portfolio of multifamily, C&I and SBA loans for Wintrust.
Gene is best known for his passion, strong communication skills and creativity in making deals happen. He takes a great deal of pride in delivering an unprecedented customer experience – just try reaching out on the weekend, Gene will always answer his phone.
When not working, Khalimsky enjoys spending time on the water with his family, watching his son wrestle or his daughter dance and volunteering for several charitable organizations.  Gene holds a bachelor's degree of Science in Finance/International Business from Elmhurst College and is proficient in both Russian and Ukrainian.